Weekend trip to the Ore Mountains (not only) for cyclists
Pack your sportswear, your bike and your phone. In our app, book a spacious Corolla Combi, where you can comfortably load the bike. This weekend we are going on a bike trip to the Ore Mountains! It's up to you whether you take a day trip or stay overnight. Both tariffs 24 hours and weekend are still discounted (more info in the price list).
Where to go
In the vicinity of the Flájská dam in the Ore Mountains, pleasant terrain without steep hills awaits you. The route we have chosen is a little over 40 km long, and even for less expereinced cyclists, who make numerous stops to enjoy nature, it will not take more than 5 hours.
We recommend that you drive to Moldava, where your cycle tour will begin. In Moldava, you will see the remains of a railway line that once led from Germany and the last train passed on it in 1945. The line is now a cultural monument.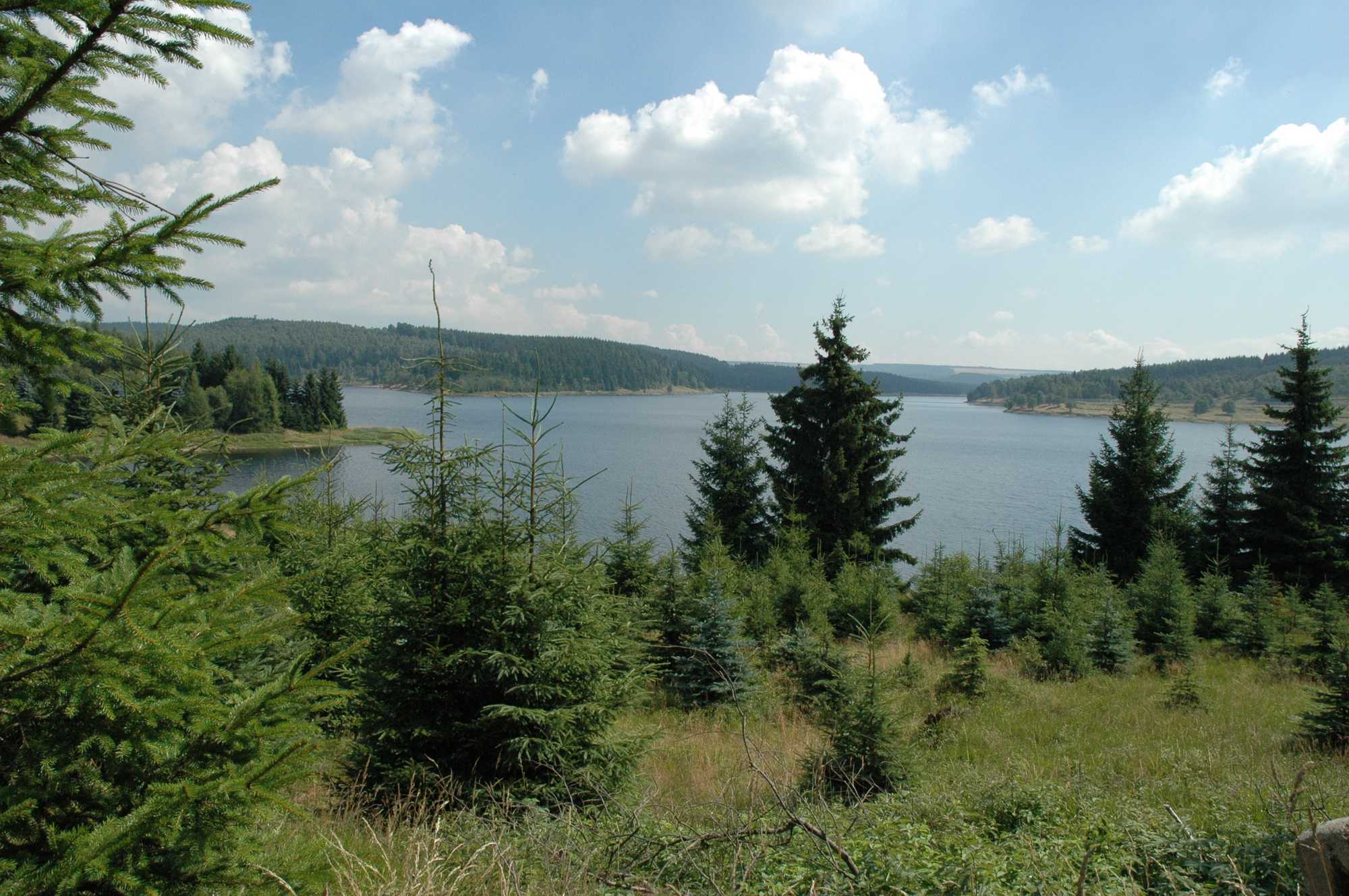 From Moldava, continue along the Jelení potok to the Žebrácký roh crossroads. From there, the path begins to slowly descend to the Fláje reservoir. The water reservoir is very unique - it has a hollow dam (the nearest similar structure is in Switzerland). There are even tourist tours right in the dam. In addition, the reservoir got its name from the flooded village of Fláje. You can also see the remains of the village along the way.
Then continue on your bike towards Klíny. After 2 kilometers, turn onto a beautiful bike path that leads to the top of Loučná - the highest point in Most district. Just a few kilometers from the top is a lookout tower Vlčí hora, where you can let your tired feet rest and enjoy the view of nature. The last part of the route then leads through Vrch Tří pánů, which you can recognize from afar by the three power plant windmills. There you will connect to the Glass Nature Trail, which leads through five former medieval glassworks factories. If you are interested in the route, you can study it more accurately on the map here.